Discover Your Next Knitting Project
Imagine opening up a gorgeous yarn pack with designs already waiting for you in your online account. All the techniques you need are waiting for you in Teachable, and all the extra chat and support you need is in a private dedicated KnitHub space.
Sound good? 
Then read on, we have yet to mention our favourite word...cake!
Join us for a knitting club that puts community and comfort together. A club that's easy to opt-in and out of, has interesting designs with the support of in-depth online tutorials, an exclusive, dedicated space for community chat but also takes us a little out of our collective comfort zone.
Because doing something new is what brings us all together, right?
This club will also have an extra surprise treat in each package and a seasonally inspired cake recipe by award winning blogger Evin O'K.
Quite simply, this is comfort knitting, paired with comfort food and good company.
How else would you like to celebrate the changing of the seasons?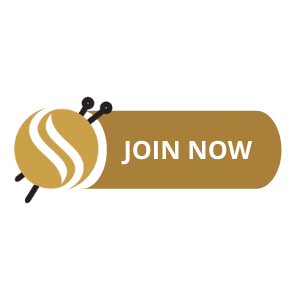 What Can You Look Forward To?
The autumn installment will have 3 patterns and the focus is on colour play. It's all about having fun with colour and trying out different combinations.
The Season's Club opened for the Autumn installment on the 28th of August at 8 pm BST (3 pm EST). It will remain open for 4 weeks until the 25th of September. After that, it will be closed until the next season.
Packages will begin shipping 4 weeks after it closes from the 22nd of October. Digital content will be available a week later, from the 30th of October so that we can all enjoy the installment together.
Carol Explains All
Still need a little convincing?
Then here are a few more reasons to join the Seasons club this autumn: 
Are you ready to come and join us?
Then click this button and choose your favourite yarn selection: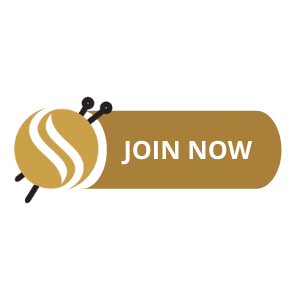 Wait, you still need more information?
Then read on: 
Patterns and Membership
The club patterns will be accessories inspired by the seasons of Ireland. Every season will be different, and you can opt to join for a single season or create a rolling seasonal subscription. Learn more here.
The first, Autumn, season will have 3 patterns and the focus is on colour play. It's all about having fun with colour and trying out different combinations.
Each membership will include:
Quarterly shipment with both yarn & goodies
Pattern(s) delivered to you digitally
Exclusive membership to our Seasons club forum
Seasonal cake recipe
A surprise treat with each shipment
Note: Items ordered with the club will be shipped at the same time as the club.
Subscriptions are for a minimum of two installments.